In a changing world, innovative solutions are created through collaboration. Our Co-Development approach means that we bring our capabilities in vegetable oils and fats into a collaboration with you. Together we create lasting value for you and your business.
At AAK, we have over 140 years of experience in oils and fats, building strong and long-term relationships with our customers across industries. We draw on our application competencies and our advanced capabilities in oils and fats to understand your needs, deliver value-adding solutions and create business value that lasts.
Creating value together in every step
We understand your business. We know how important it is for you to have a partner that can collaborate across the value chain. From idea generation to launch, our valuable capabilities and knowledge can help you seize new opportunities and overcome challenges in the market.
Lasting results today and tomorrow
Using our unique Co-Development approach, we work alongside you to explore every opportunity together. We apply our skills and capabilities in different stages across the value chain to understand your business and help you optimize your products.
Our Co-Development approach is based on the goal of creating maximum value for you and your business—enabling you to achieve lasting results today and for years to come.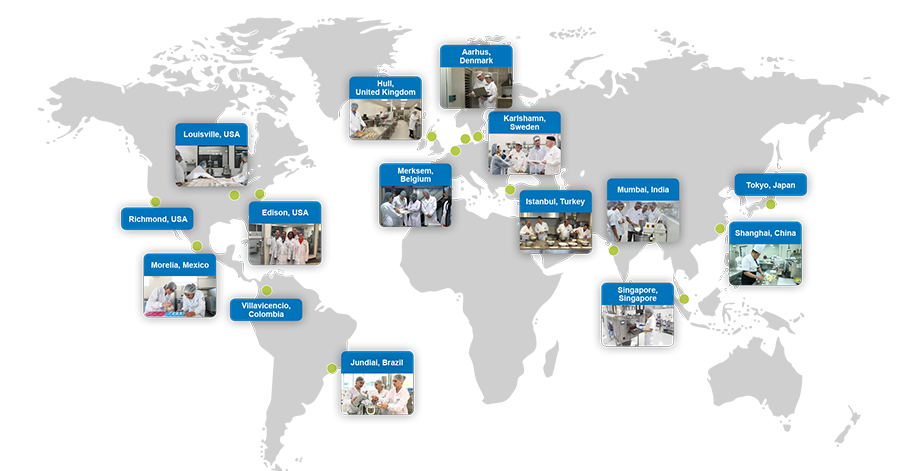 AAK brings together our global Customer Innovation capabilities in an innovation network to offer first choice solutions for our customers everywhere. Global capabilities brought into Co-Development locally.