Get a glimpse of what we do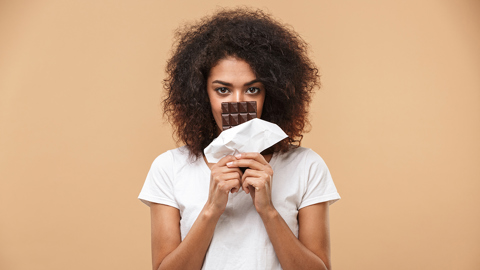 AAK's COBAO™ Pure is a cocoa butter that delivers significantly improved bloom retarding effects in applications as milk and dark chocolate tablets, coated and filled products, and dark chocolate with nuts.
Fredrik Nilsson, our CFO, gives you the top arguments for investing in AAK.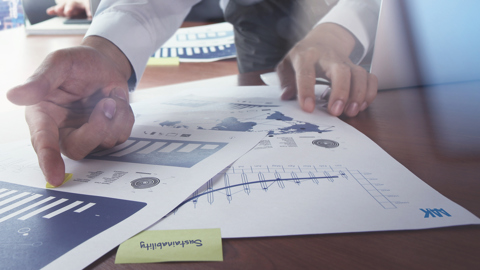 Focusing on five areas, like people, innovation, and growth, our company program The AAK Way will guide us up through 2019.